What are you doin' in my waters?
Would you like some Baileys?
I do water colors
Do you love me?
Are you playin' your love games with me?
We are not very Anonymous
We sometimes forgive
We forget a lot of things all the time
Short term they say is first to go
Expect us
Don't forget visit us at our website you motherlicker
http://lockfale.com/
I HAVE A MANGINA!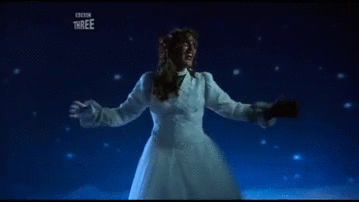 THERE IS ONLY ONE DA FUNK AND ALL SHALL ENJOY HIS SWEET CREAMY PRODUCE
Free Murica -- Free Straya -- Free Occupied Canada aka Alaska